Barnard Marcus' New Homes division has appointed Laura Griffith to the role of New Homes Sales Manager for the South West London area.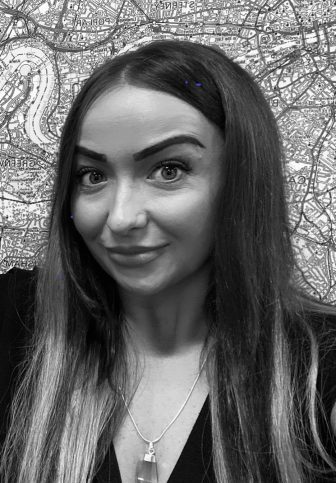 Beginning her career in estate agency 14 years ago, Laura joined the firm back in 2009 as a Lettings Negotiator and quickly rose through the ranks to become Branch Lettings Manager in South Croydon, achieving both top negotiator and top branch during this time. She then pursued her career elsewhere, including the setting up of her own business.
"We are so pleased to welcome Laura both to this position and to a new chapter in her career," said Jason Howes, Sequence Land & New Homes Managing Director.
Family-run property management and lettings business invests in a smart new city office in York.
Littlefairs Property Company, was founded by Scott Littlefair, along with his father Richard Littlefair and sister, Donna Sanderson in January 2019.
The trio previously owned and ran Letters of Distinction for 10 years before selling the business to Countrywide almost five years ago.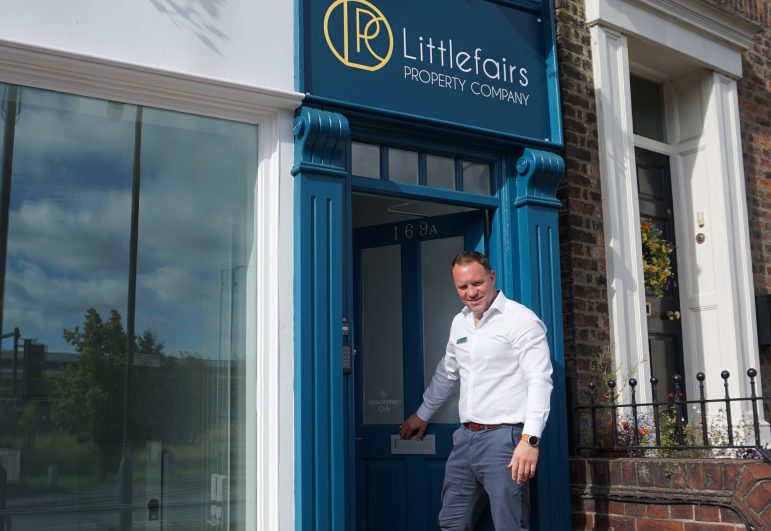 Managing Director, Scott Littlefair, said:
"We launched last year in our home offices, but the plan was always to return to Holgate Road, where Letters of Distinction used to be based, as we had retained ownership of the building when we sold the business.
"The Coronavirus and subsequent lockdown delayed this somewhat, but we have carried out an extensive refurbishment programme at 169a Holgate Road, and are now in a position to open our doors safely to landlords and tenants."