The Bruce brothers have been accused of having previously used aggressive tactics to squash negative reviews about their former company, Purplebricks, and are now being urged not to do the same with their new venture, Boomin, which is set to launch over the next few weeks.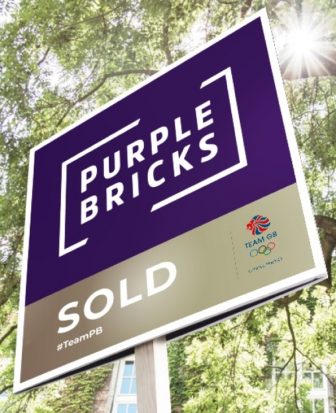 allAgents was previously involved in a long-running battle with Purplebricks after the online agent claimed the negative reviews published on the website were either fake or could not be substantiated.
In September 2017, allAgents suspended reviews of Purplebricks from its site after the online agency questioned the legitimacy of some of the negative reviews on their platform.
Purplebricks had sent legal letters to the review site over a number of disputed statements about the agency's performance, claiming that the negative reviews published on the website were either fake or could not be substantiated.
allAgents subsequently tried to raise £50,000 in crowdfunding to pay for its legal costs, but fell short.
allAgents eventually reinstated the Purplebricks page together with certain reviews.
Purplebricks countered by saying it had never sought nor had any commercial agreement with allAgents "and we have no desire to work with them in the future as we have no confidence in the veracity, robustness and transparency of its service".
The long-running feud between website allAgents and the Bruce brothers looks set to continue after a Boomin review profile page went live yesterday.
Boomin's company profile is now live on the section that is dedicated to reviews of companies that provide services to the industry.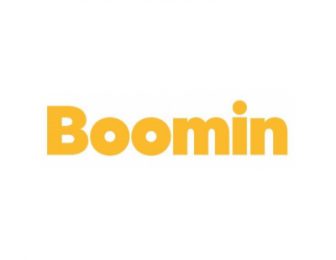 Martin McKenzie of allAgents said: "We are hoping that there is no repeat of the PB bullying tactics and that the management will allow us to host feedback of genuine Boomin customers without the fear of litigation."
Reflecting on the days when the Bruce brothers were in charge of Purplebricks and threatened allAgents with legal action to remove all negative reviews, McKenzie added: "The industry is slightly wary in light of the damage the brothers inflicted on the industry with PB."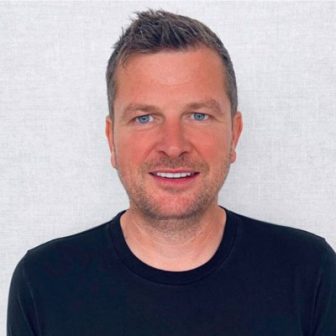 He continued: "It's the estate agents this time that they [the Bruce brothers] need to instill some trust in and that their intentions are sincere."
"By settling our differences, we believe could have gone a long way to help them demonstrate just that. Sadly, we have reached out to Michael on a number of occasions about making a fresh start but were snubbed."
Prospective customers can now review the Boomin model, and McKenzie is keen to highlight the fact that reviewers now have the option to keep their details private, should they feel uncomfortable voicing their open opinion.
Bruce has issued a response to McKenzie's allegations.
He said: "We would like to thank allAgents for reaching out and for including Boomin on their supplier review page. Our Marketing team will be in touch to explore the commercial opportunities offered. We welcome open feedback, positive or negative, that will help us to continuously evolve and deliver a transformational experience for agents and customers."