Boomin, the still-to-launch property portal, has announced that it has secured the support of another 15 agencies.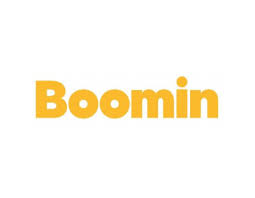 The new website was supposed to launch last month, but the introduction of the new portal was delayed despite a major marketing campaign.
The latest sign ups will boost the number of property listings offered by Boomin, which is building towards a new launch date.
The latest agents backing Boomin are Bradleys, Beresfords, Bridges, Seymours, Taylors, Hammond Stratford, Rush Witt & Wilson, Aldreds, Dowen, DJ&P Newland Rennie, Andrew Milsom, Merry Weathers, Redbrik, FirstPort and Richard James.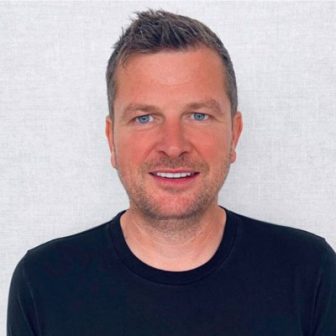 Michael Bruce, executive chairman and founder of Boomin, commented: "2021 will be a defining year for the future of property portals as we finally reach a crossroads. Agents must decide between the status quo, which has changed little in twenty years and is limited in scope to classified advertising, with unfair, unaffordable fees for the vast majority, and embracing change, harnessing the latest technology and innovation. With Boomin agents and their customers can enter a new era where we invest in them to deliver a lasting and transformational experience.
"Our Agents will enjoy long term value for money, enhanced revenue opportunities, greater exposure than ever before for no extra cost and a meaningful input into the future direction and output of the business. Join the leading agents, the pioneers who are determined to be at the forefront of innovation for them and their customers."