Belvoir Group is on a post-lockdown acquisition trail according to its CEO, Dorian Gonsalves.
"There is absolutely no doubt that this pandemic has been a huge challenge for everyone, but I am incredibly proud that Belvoir has come out of lockdown stronger and better placed than before lockdown commenced," says Gonsalves.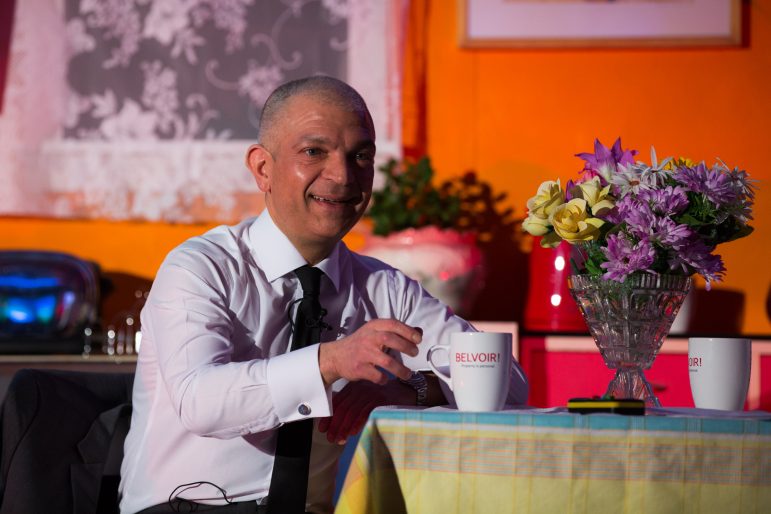 "Fifteen ago franchising was viewed very much as a poor relation to other business models, with big corporates looking down on us, and independents asking why anyone would want to do it.
Franchising has now proved itself to be the most successful and resilient style of operating in the business sector and Belovoir says the number of enquiries from other agents looking to franchise their business has increased dramatically.
"Belvoir's Assisted Acquisition Programme remains extremely active, and we are very much open for business when it comes to lending to facilitate viable acquisitions.
"Throughout lockdown our team conducted vast amounts of research on new opportunities, and we have franchisees right across the Group who wish to expand their businesses through acquisition."
The timing of an acquisition is important, but there is no doubt that when the right acquisition opportunity comes along it can be good for business growth, no matter when it occurs, says Belvoir.
This was certainly the case for Dave Roberts from Belvoir St. Helens, who completed on the acquisition of shares of JB & B Leach Ltd on 19th March – just days prior to the government announcing lockdown on all property management agencies.
"This is the third, and largest acquisition I have completed in the past few years," says Roberts. "It is a sales and lettings agency, but mainly sales, and is located next to my other office, making it a perfect fit.
"The acquisition provided a pipeline of approximately 148 sales properties, of which 80 were sold subject to contract and there were also 153 managed properties on the lettings side.
"The lettings portfolio was large enough to be of interest in its own right, but the huge sales potential made this acquisition very exciting.
"We completed the acquisition on 19th March and announced it to staff on 23rd March.
"Lockdown began the following day, so the timing could have been better – I had my first meeting with the team on the Monday and the following day I had to shut the business down!
"Even though lockdown happened, I have absolutely no regrets; in fact there have been some benefits.
"This was a fantastic opportunity for my wife Tracy and I to go in and look at the procedures that were in place and review what could be improved.