Virtual property viewings continue to become increasingly more popular, with a third of properties for sale on Rightmove now offering video content.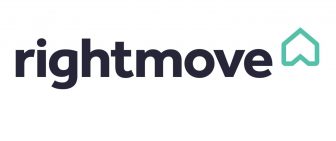 With more agents now using video content, there has been a sharp rise in the number of listings for sale with either a video or virtual offering, up from 2% in January last year to 34% this month, according to the portal.
As far as rentals are concerned, the proportion has increased from just 1% in January last year to a current rate of 17%.
Some agents report that virtual viewings are helping them cut down on wasted in-person viewings.
Zoe Bywater, director of lettings at Belvoir Bedford, is among those that believe that the coronavirus pandemic has allowed agents and consumers to see the potential of viewing properties remotely.
After taking part in an industry panel debate earlier this month, which was hosted by Fixflo, Bywater said: "Even after Covid-19 is behind us, I do believe that the virtual side of things will stay. It will weed out the time-wasters, the tyre kickers, and it will make our business more efficient."
Laura Gittins, marketing manager at Farrell Heyworth Group, agrees that virtual services have become more important than ever over the past 12 months.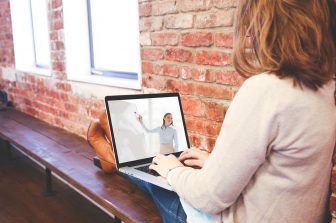 She said: "During the first national lockdown in 2020 our virtual services became vital to our customers, allowing us to provide online valuations, virtual viewings and more.
"We were very pleased to see Rightmove quickly made virtual viewings available via their platform; helping us to promote our virtual service, enhance the marketing we are able to provide to our vendors, and providing a valuable service to home-seekers. We were amongst some of the first agents nationally to use this functionality.
"We currently host short 'teaser' versions of our virtual viewings on the site and prospective buyers are encouraged to contact us directly to arrange access to the full virtual viewing. This process has allowed us to keep our staff and customers safe by minimising unnecessary viewings, whilst improving the marketing we provide to our customers."