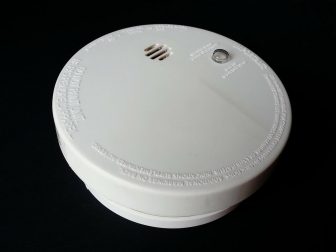 Letting agents are being reminded about the legislative changes coming into play on 1 October 2022 regarding Smoke and Carbon Monoxide Alarms and Right to Rent checks.
All agents involved with letting property in England need to ensure that they on track with their compliance plan with regard to these two important matters as the deadline fast approaches.
Paul Offley, compliance officer at The Guild of Property Professionals notes that the Smoke and Carbon Monoxide Alarm (Amendment) Regulations 2022, states that from 1 October 2022, all relevant landlords must ensure that their rental properties have a carbon monoxide alarm fitted in a room where a combustion appliance other than a gas cooker is installed.
"Lettings agents should be in the process of making sure that all of their managed stock has the required alarms and meets the requirements. All alarms must be tested and working on the day the tenancy commences and either the landlord or agent will need to demonstrate this," advises Offley.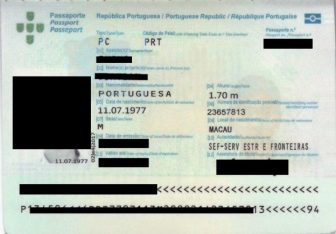 Other legislation changes happening on 1 October, pertain to right to rent checks.
Offley continued: "The Home Office introduced new measures during Covid to allow for right to rent checks to be completed virtually. This comes to an end from the beginning of next month. From 1 October, the adjusted right to rent checks will end but new measures are being introduced.
"Letting agents will still be able to check an approved document to confirm a tenant or permitted occupier has an unlimited right to rent in the UK. Agents will need to see the tenant and the document in person as they would have pre-Covid, and this must be completed before the tenancy commences."
Offley notes that a letting agent can use the Home Office online landlord checking service – with the tenant's approval. The tenant can provide the agent with a share code to allow access to their right to rent status.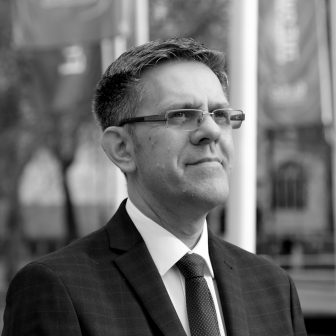 He added: "Letting agents can work with one of the new IDSP's [Identity Service Providers], which are approved by government and are able to assist with Right to Work and Right to Rent identification. Using one of these providers will mean that the agent does not need to obtain any documents themselves.
"As of today, there are only a few IDSP's approved for Right to Rent, however, I suspect more will follow in the near future. Important that if agents are using this method then they should check the Government website to ensure the provider has approval status for 'right to rent' checks.
"With the new changes shortly underway, it is worth it for lettings agents to review their processes and check that all is in order and compliant for new tenancies starting from 1 October."