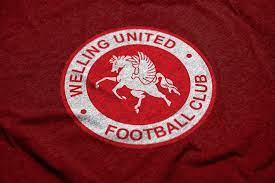 Anthony Martin Estate Agents has announced that they will be Welling United Football Club's main sponsors for the 2021/22 season.
This sponsorship for the season ahead allows the firm to get behind a club that is a massive part of the Bexley community.
Welling chairman Mark Goldberg said: "The sponsorship will greatly assist Welling United FC to compete this year in very difficult circumstances while we continue to pursue the club's plans for new facilities to ensure a sustainable future for the club and to ultimately climb the leagues as part of a joint effort."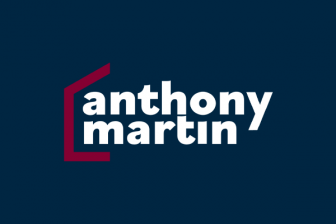 Anthony Martin, CEO of the estate agency firm, commented: "The whole team is super excited about the prospects for Welling United F.C for the 12 months ahead.
"We are fortunate to all be Welling United fans and we are positive about the season ahead. Let's hope the team will deliver some fantastic football and great results'."