With government data showing that around a third of property transactions fall-through before completion, agents could be collectively losing over £80m in commission fees each month, according to analysis by Gazeal.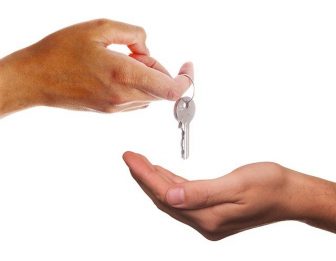 The latest data from HM Land Registry figures show that there were 105,630 completed transactions in October. Based on Nationwide's national average house price of £229,721 and an average commission fee of 1%, agents' total monthly earnings are in excess of approximately £242m.
Recent research from NAEA Propertymark found that the average estate agency branch completed 14 transactions in September. Based on this figure, the average estate agency branch could be losing in excess of £10,000 per month due to fall-throughs, the study suggests.
The number of potential property transactions has risen sharply in recent months due to the stamp duty holiday, while a rise in demand which could continue into the New Year.
According to Zoopla forecasts, an additional 100,000 sales are expected in the first quarter of 2021 as high transaction volumes spill over from the end of 2020. This could result in an additional 33,000 fall-throughs and lost commission for the industry to the tune of approximately £75m, according to Bryan Mansell, co-founder of Gazeal.
He said: "Although overall transaction numbers are up due to the stamp duty cut, many will have fallen through in recent months for a variety of reasons and many more will do as we move into 2021.
"This results in agents doing hours of work without getting paid."
Weak consumer confidence and a huge backlog of outstanding transactions is putting pressure on longer chains, according to Mansell.
He continued: "For a housing transaction to go through, a range of components need to come together seamlessly.
"This does not always happen, so agents have to face the reality that each branch risks losing thousands of pounds in commission each month due to fall-throughs."
Mansell is urging agents to consider taking out "reservation agreements" to help protect their own income stream.
He added: "A reservation agreement is a fair and balanced way of protecting transactions in which no-one is punished if no-one is to blame for a transaction falling through. Furthermore, sellers are encouraged to use reservation agreements as recommended in the government's How to Sell Guide."