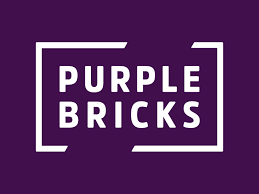 Despite setting out plans to return to profit, the Purplebricks share price has dropped further, while activist Lecram Holdings Limited, beneficial owner of a 5.16%% stake in the company, has once again called for Paul Pindar to be removed as chairman of the online estate agent.
The firm revealed yesterday that it intends to increase its annual cost savings target from £13m to £17m and make redundancies across the business.
The online agency also plans to diversify its revenue streams after recording a £42m loss in the year to 30 April, compared to a £7m profit the year before.
The new strategy, part of the "turnaround plan", includes the launch of an in-house mortgage advice arm "five months ahead of plan". But it has so far failed to provide the desired boost to the company's fortunes. The group's share price was down more than 7% yesterday, hitting a low of 9.10p, before closing at 9.26p.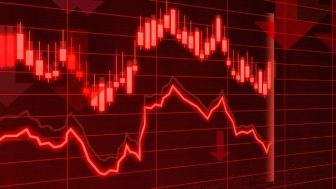 In the six months to October 2022, losses widened. They totalled £20m, compared with £15m in the six months to October 2021.
Revenues were also down 16%, from £41m last year to £34m this year.
The turnaround plan, according to chief executive Helena Marston, is to return to positive cash generation in early 2024, but some investors, including Lecram Holdings Limited, are not impressed.
Lecram Holdings Limited issued this statement: "Purplebricks' figures – showing higher operating losses and the company burning £2m of cash per month – confirm our worst fears that nothing is improving. We are entering one of the worst housing market conditions in a generation, yet the leadership seems to have an overly optimistic view of prospects. Shareholders can't afford to wait any longer while this business runs out of money, they need to act and act quickly to change the chairman if there is any hope of salvaging value for all investors."
A general meeting at which Lecram proposes the removal of Paul Pindar as chairman and the appointment of Harry Hill, founder of Countrywide and Rightmove, as a director, takes place on 19 December.