This posting on LinkedIn caused an EYE reader to raise an eyebrow over the wisdom of having 25 viewings in one day in a single property.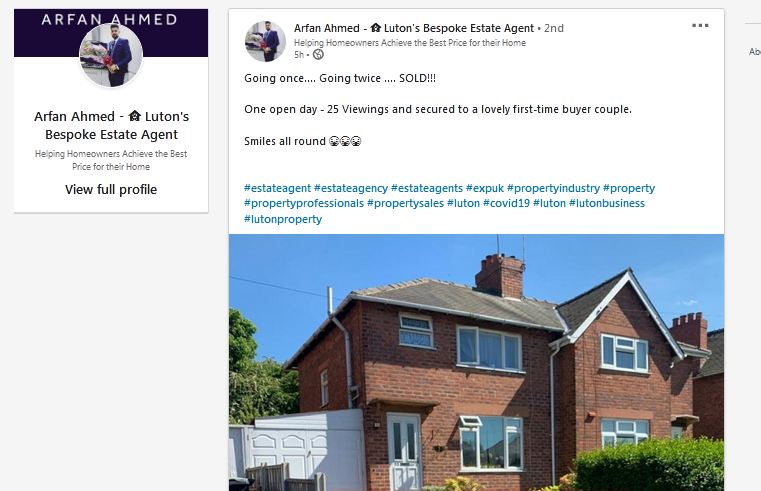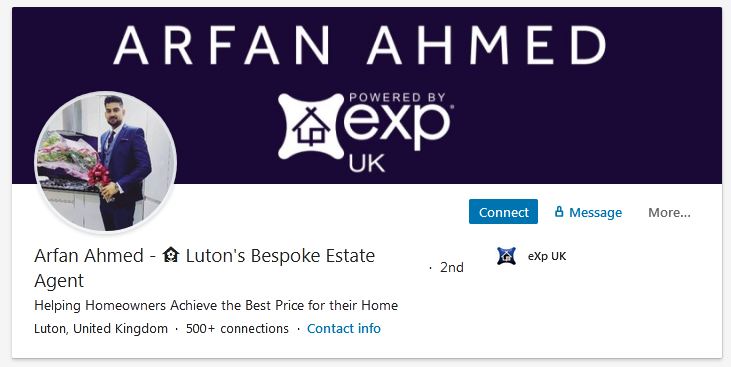 As the agent is with eXp we asked Adam Day, International Expansion Leader at eXp if he could confirm the circumstances.
He told us:
"Yes they were all physical viewings.
"The property is completely empty and the viewings were booked across the course of the day and our agent stood outside whilst each of the viewers went in one at a time.
"Our agent had hand sanitiser for each of the viewers going in and coming out, along with spare gloves and masks which every viewer wore whilst going round – there was also a bin to dispose of the masks and gloves as viewers left the property.
"We're extremely happy with the measures that Arfan took to support our client and the sale of the property, whilst bearing in mind the measures in place.