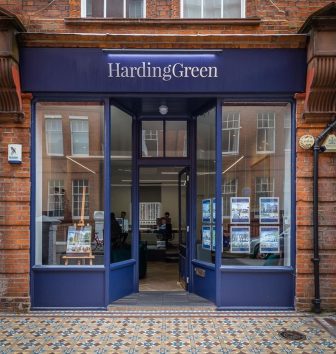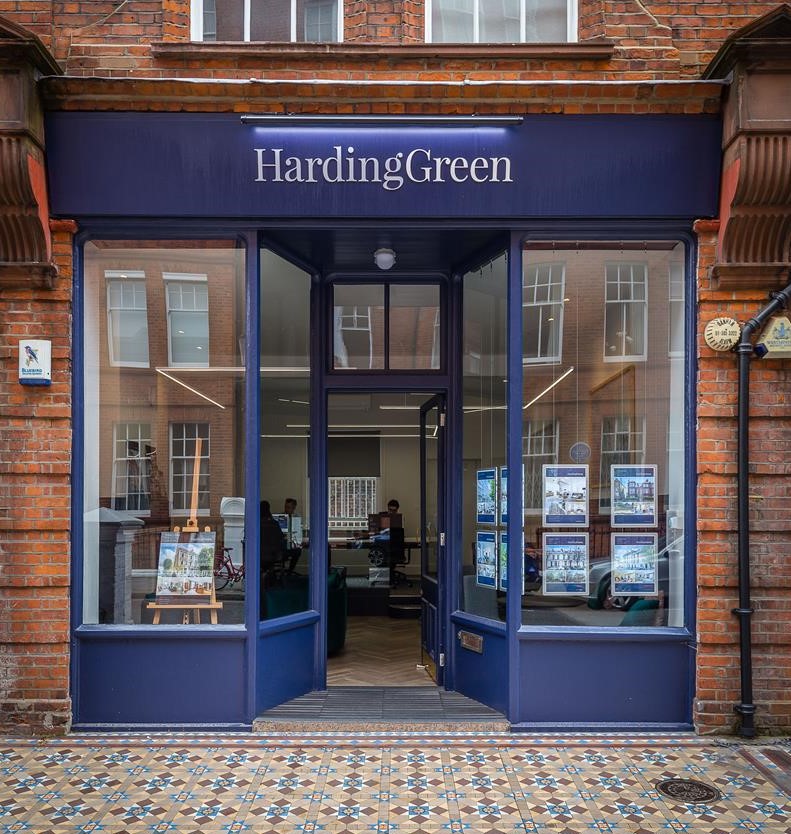 Two months on from the launch of their new franchise business, broker model estate agency Harding Green has signed its first franchise agreement.
Jack Graham-Lindsey, who has 10 years experience in the business, most of which working for Marsh & Parsons, will be opening an office in the first six months of next year in Little Venice, where he plans to also cover St Johns Wood and Maida Vale.
Graham-Lindsey commented: "I am delighted to have been given the chance to open the second Harding Green office, giving another base for Consultants to work from. The brand is going from strength to strength throughout northwest London, and this is the natural next step in both my own and Harding Green's long-term growth plans.
"Since joining Harding Green I have been blown away by the commitment and attitude of everyone within the company from the support team through to the other Consultants. For those agents who have the desire to make the move to self-employment, it is hard to know of another company that provides the same level of business support from day one. Something that has been instrumental in the growth of my own business to date."
The vision for Harding Green is to have multiple franchise offices across London and the UK, in areas such as Mayfair, East London, Surrey, Oxfordshire, Hampshire and Sussex. This will allow business owners to roll out the self-employed model to their local area.
Harding Green founder Nick Carter commented: "We are delighted to have Jack as our first franchise business owner, this is the natural progression for top performers who want to physically own their own business, build equity and recruit a team.
"Jack is one of the best agents we have come across and has all the necessary attributes to make this new venture hugely successful. We have every confidence that Jack will recruit a team of ten plus agents by the end of next year to his new office."