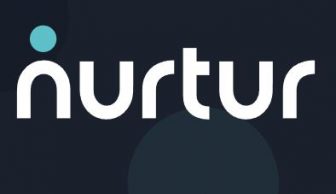 nurtur.group has announced the successful integration of Loop Estate Agency Software into its ecosystem.
According to Richard Combellack, chief commercial officer, says this integration further strengthens the capabilities of BriefYourMarket, nurtur.group's marketing platform, by leveraging Loop's CRMfunctionalities.
He said that the integration will offer Loop's software clients an efficient process for sharing client data with BriefYourMarket. By utilising BriefYourMarket's marketing automation capabilities, property professionals can engage with their leads and clients in a personalised and targeted manner, driving higher conversion rates and fostering long-term customer relationships.
Mark Bevan, sales director at Loop, commented: "This latest integration partnership between Loop and nurtur.group is in addition to the already highly popular LeadPro service, further deepening the relationship between two innovative companies in the industry."