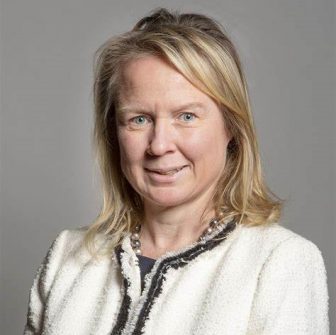 Private rented sector figures will no doubt welcome a commitment from housing minister Felicity Buchan that the government is not considering rent controls in England.
The mayor of London has this week reiterated calls for an immediate rent freeze in the capital as average rental prices in the city are more than double that in other UK areas, while Scotland has already frozen rents.
Sadiq Khan announced earlier this week that he would host an emergency summit over the challenges facing renters in the city, echoing previous calls for a two-year rent freeze.
The latest figures from Rightmove show that London's average advertised rent is £2,343 a month, £1,000 more than that in the South West and £1,564 than in the North East.
Polling by YouGov shows that four in 10 renters in London are likely to struggle to make their rent payments in the next six months. But the government says that the negatives outweigh the positives when it comes to rent controls.
Delivering her first speech as a housing minister to the National Residential Landlords Association's (NRLA) annual conference, Buchan confirmed that the government does not support rent controls, warning that such a policy would lead to "disinvestment in the sector, which is not good for anyone".
The government also appears to be looking at fresh ways in which it can use the law to tackle anti-social tenants causing misery for neighbours and fellow tenants alike.
Buchan also said that the government's ambition was to strengthen the grounds enabling landlords to tackle anti-social behaviour when Section 21 repossessions are scrapped.
The minister accepted the NRLA's proposal to convene a meeting of key stakeholders representing landlords, tenants, the police, local authorities and others to develop plans to ensure swift and effective action can be taken against anti-social tenants.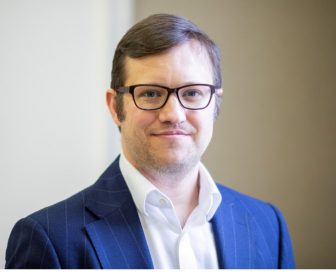 The MP outlined the government's commitment to ensure its plans to reform the private rented sector work for responsible landlords as well as tenants.
Buchan made clear that the government understood concerns about the impact its plans could have on the student housing market and pledged to look at what could be done to ensure they don't damage this part of the market. Likewise, she made clear the importance of the court system working "properly and efficiently" when Section 21 is abolished.
Ben Beadle, chief executive of the NRLA, said: "We welcome the minister's comments and agree that the government's rental reform plans need to enjoy the confidence of both responsible landlords and tenants.
"The NRLA has made clear that more needs to be done to ensure the behaviour of anti-social tenants can be tackled effectively when Section 21 goes. We therefore welcome the minister's acceptance of our proposal for a roundtable on the issue. It is vital that all key stakeholders representing landlords, tenants, the police and others can develop clear and workable plans to ensure neighbours and fellow tenants alike are not left at the mercy of nightmare tenants."