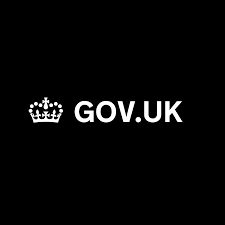 The government is calling for views on changes to support greater use of commonhold, as an alternative form of homeownership to leasehold – including for those in shared ownership schemes in England.
The commonhold model is already used in some other countries and provides a structure for homeowners to collectively own the building their flat is in from the outset, which the government says offers a greater say on their building's management, shared facilities and related costs.
Members of the public are now being invited to have their say on how decision-making in commonhold blocks could operate under the new Shared Ownership model, in England.
The government says it will consider all feedback from the consultation before making final policy decisions. This will help to form the next stage of the government's comprehensive programme of reforms to the leasehold and commonhold systems.
For more information about the open consultation, click here.
This consultation closes at
Government aims to make it easier for leaseholders to own their buildings