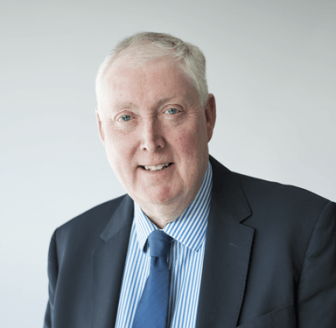 Following the huge leak of financial documents from offshore companies, dubbed the Pandora Papers, Propertymark has once again called for change.
Given the offshore leak, one of the biggest in history, the trade body has reiterated the need for a register of beneficial owners.
Propertymark's chief policy advisor, Mark Hayward, said: "The scandals highlighted in this leak show property is a high-risk sector for laundering money, with the true identity of owners often hidden through the use of overseas shell companies.
"Criminal funds can be concealed and made to look legitimate through an untraceable offshore 'company' and subsequently the purchasing of UK property.
"Furthermore, houses bought with laundered money often sit empty, taking much-needed homes out of the market and negatively impacting the wider community.
"Propertymark has long called for a public register of overseas beneficial owners and has worked with the UK Government on what this should look like as well as wider reforms to the Money Laundering Regulations.
"Despite repeated promises, including being mentioned in the December 2019 Queen's Speech, the UK government has failed to introduce a register to deal with this.
"The revelations over the practices of a number of high-profile global figures within the papers is of serious concern. The UK Government must stop sitting on its hands and act now."
Leaked papers: Blairs saved £312,000 stamp duty by buying property via offshore firm