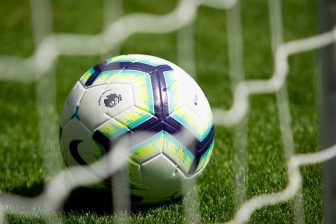 Former footballer and Homes Under The Hammer presenter Dion Dublin has revealed that he is starting his own auction house business, called Lot 9.
Dublin, who recently took part in Celebrity MasterChef as a contestant, has been presenting Homes Under The Hammer since 2015.
His new firm's first auction is set to take place next month.
Dublin told the press: "I am launching my own auction house, Lot 9, with the first ­auction on October 28 at Hotel Football in Manchester.
"I've been into property since 1992 and this is a business I've wanted to do for a long time.
"My main work is for the BBC and BBC Radio but this is a passion ­project between business partners and we've decided to go for it."