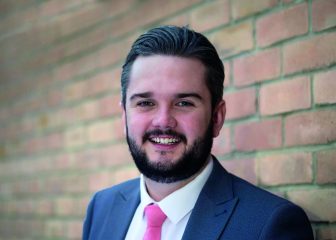 Estate agent Jamie Moore has opened his fourth Winkworth office in East Anglia in four years.
The opening of the new office in Eaton in the suburbs of Norwich forms part of Winkworth's wider expansion plans in the East of England.
The new office is in a prominent position opposite Waitrose in Eaton, a leafy, residential area, which lies to the south-west of the city centre on the A11, the main road from London to Cambridge. Moore co-owns the new branch with his business partner Kylee Cates.
The launch of the Eaton office follows the opening of the Hellesdon office last year, Poringland, five miles south of Norwich, in 2018 and Southwold on the Suffolk coast in 2019. 
Winkworth Eaton will cover the majority of Norwich, including Newmarket Road, the most sought-after road in Norwich, the Golden Triangle and the highly desirable locations of Cringleford and Eaton.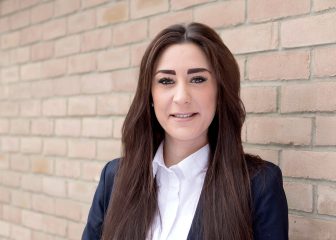 Moore and Cates have taken over a former hairdresser's shop to start the new business, and have George Dix and Billy Bradford to run the Eaton office, moving from the Poringland office.
Cates said: "Eaton and the surrounding suburbs are extremely sought after and are growing at a fast pace. We are definitely seeing an exodus from London and elsewhere and a big demand from people who are now working from home and looking for more space.  We also see a good market emerging from the new developments being built around the area, not only from a new homes perspective but when buyers decide to move on." 
Moore added: "Eaton is the perfect fit for our other two offices in Norwich and a big boost for the Winkworth brand in the city." 
Dominic Agace, chief executive of Winkworth, said: "Jamie Moore and Kylee are shining examples of how ambitious franchisees can build a highly successful business and see future expansion in an area they know exceptionally well.
"Winkworth is looking further growth in key locations nationwide and we are keen to talk to property professionals with an entrepreneurial spirit who would like to start their own businesses."