He passed!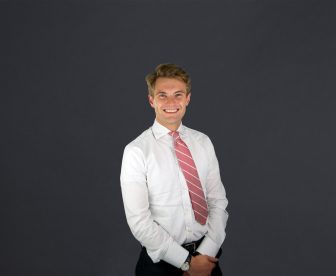 Hours of study alongside a demanding full-time job have paid off for Preston Baker's Hugh Roberts, as he has just qualified as a Royal Institution of Chartered Surveyors' Associate and Registered Valuer.
Hugh, who heads up the land and planning department within the award-winning Yorkshire company's New Homes, Land and Planning side of the business, has spent the last three years working towards the qualifications, supported financially and in time off for study by Preston Baker.
"I am extremely grateful to Preston Baker for supporting me in my career advancement and training; the company really could not have been more encouraging or supportive," said Hugh, who lives in Harewood.
New Area Partner for haart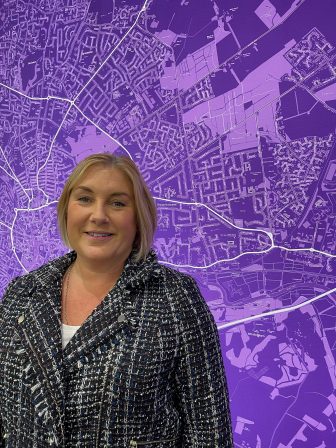 Victoria Reek, who has spent 17 years in the property industry and was previously at William H Brown for 12 years, made her way up through the Auction Department and most recently held the title of Auction Partner, has  joined Spicerhaart as Area Partner for Norwich.
She said: "During my time as Auction Partner I was responsible for 55 branches region-wide, and I am excited to bring this knowledge to a more concentrated area and really focus on growth and development in Norwich."
York-based agency wins award
Blenkin & Co has just won 'Best Small Agent of the Year' at the 'Yorkshire Residential Property Awards 2021'.
The judges cited an, 'outstanding marketing and client-focused approach'.
The large fundraising event held in Leeds was organised by Variety, the children's charity.
Edward Hartshorne, Managing Director of Blenkin & Co, said: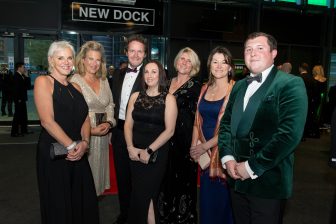 "The 'estate agent with one to three branches' category is always a competitive field and we're absolutely delighted to be selected as the outright winner."